Sacchetti Insurance has over 40 years of experience
in the insurance industry.
Put the Sacchetti advantage to work.
You'll be pleasantly surprised what we can do for you!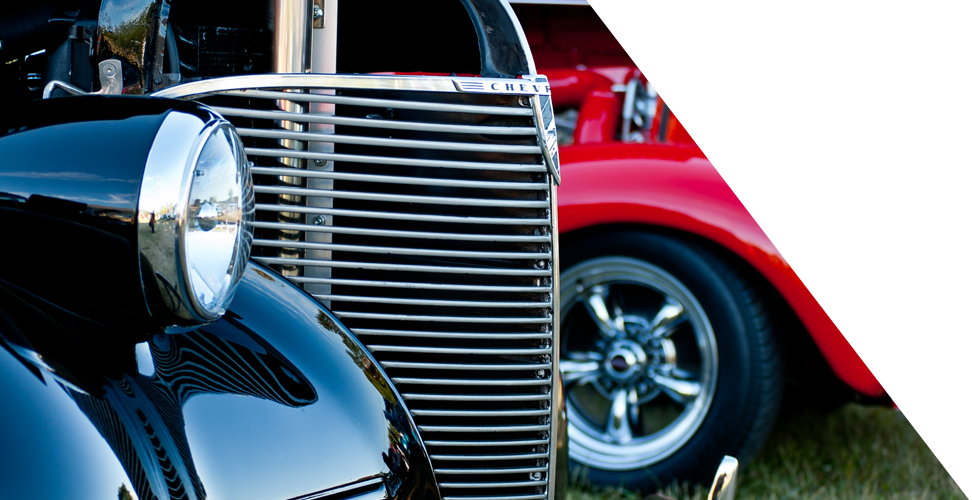 Auto and Classic Car Insurance
Looking to get a better insurance rates? Don't sit on hold with the big agencies come down to WARWICK RI and lets start our insurance relationship today. We insure it all from cars (classics, exotics, hot rods, imports, and collectables) to ATV's, boats, and all other recreational and off road vehicles.
Home Insurance
Regardless if you live in a house or an apartment / condo we have a plan to protect your valuables. Nothing is worse than losing all of your memories due to a fire, flood or another unfortunate set of circumstances. Read more on how we can protect your valuables.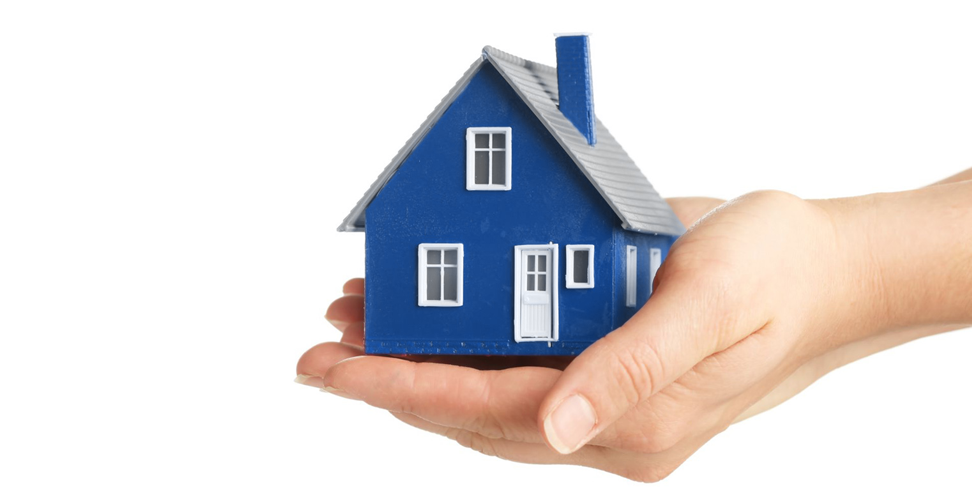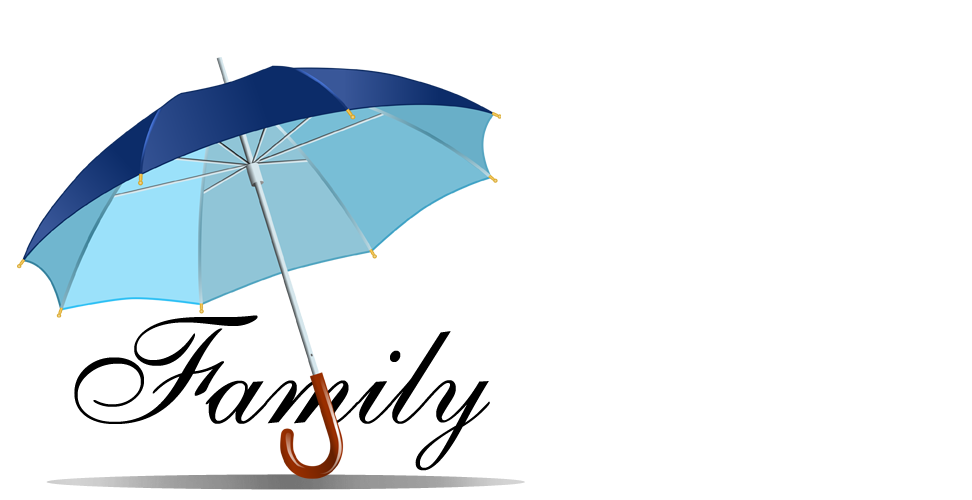 Life and Health Insurance
Protecting your family is our priority; Stop by our office and lets discuss our many options to suit your needs.
Business Insurance
Protect your investment, workers, or your fleet of vehicles with our variety of available commercial insurances. Any type of business we can insure.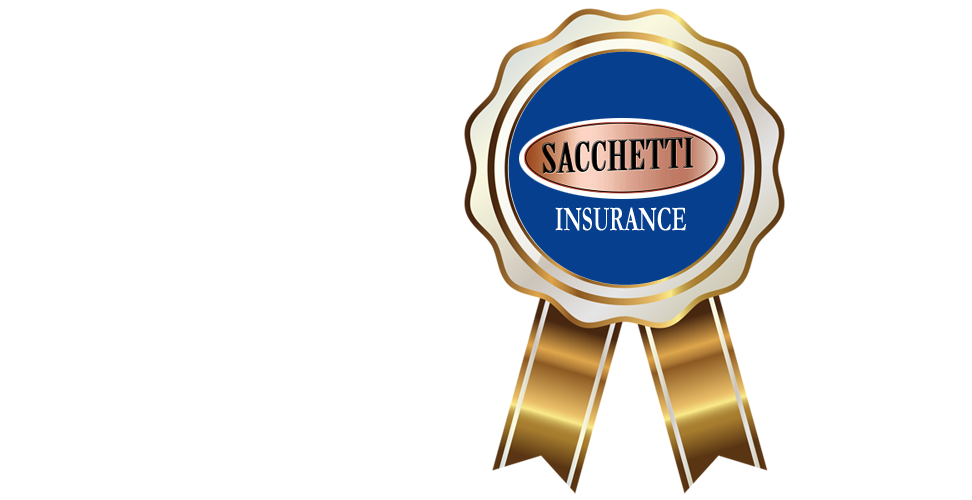 Free Quote or Policy Evaluation
Receive a free quote or policy evaluation for any product by filling out the form below
or call us at : 1-888-526-0900
You will be pleasantly surprised what we can do for you!
At Sacchetti Insurance, our mission is to provide outstanding service and superior coverage to each and every one of our clients.
We help you identify your individual insurance needs in order to develop the most comprehensive, cost-effective solution READ MORE.