Protect yourself and loved ones.
Life and health events can have a tremendous financial impact for you and your family. At Sacchetti Insurance, we offer a number of options when it comes to life or health insurance, and will fully evaluate your needs, coverage and cost options, then find the best policies to meet those needs.
We will find the best policy to protect you and your family.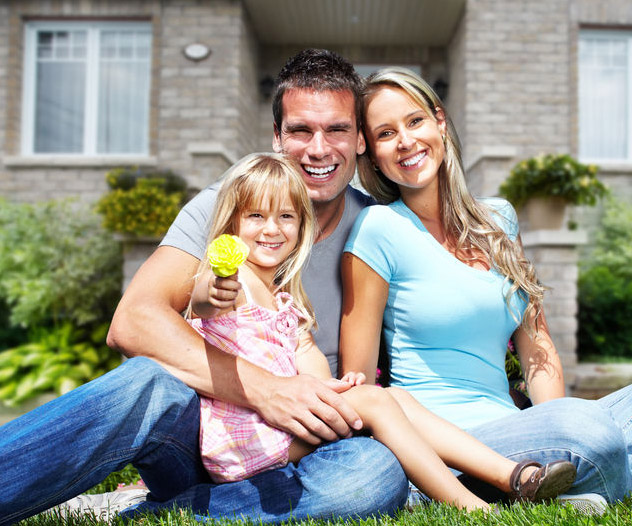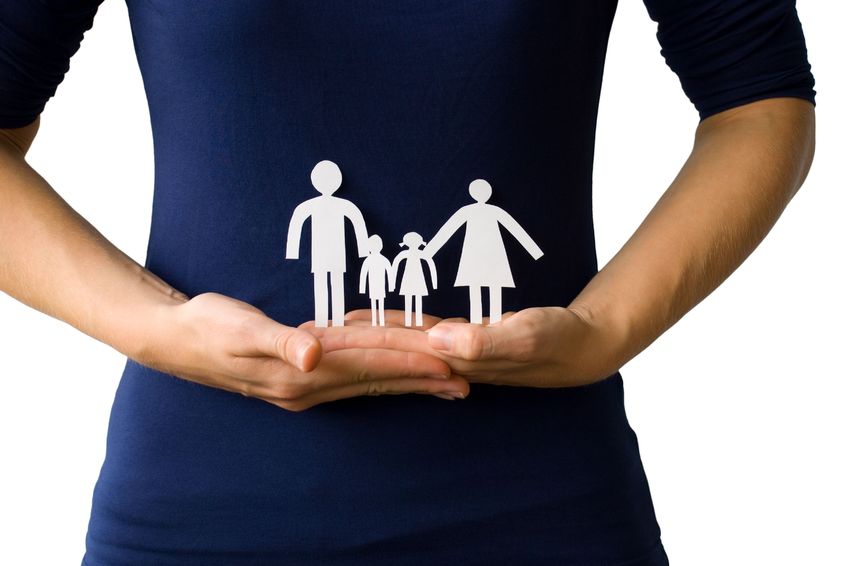 Free Quote or Policy Evaluation