Keeping you safe on the road while giving you the best policy for the best price.
Sacchetti Insurance offers a wide range of policies dealing with the use of automobiles and other vehicles including motorcycles, boats and watercraft, recreational vehicles and off road vehicles. In addition, we are the experts when it comes to insuring classic cars and specialty vehicles.
Our goal is to keep costs as low as possible without putting you or your family at unnecessary financial risk. We will thoroughly evaluate your needs and budget and make sure you evaluate all coverage and cost options and choose the right types and amount of insurance.
We will then use our experience and shopping power with top insurance companies to find the best policy for the best price, making sure you take advantage of all cost reducing discounts.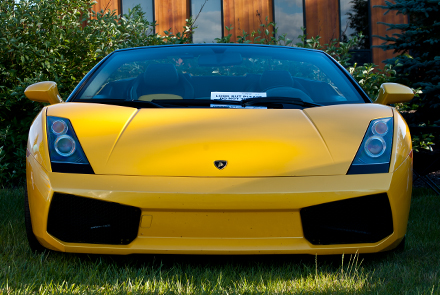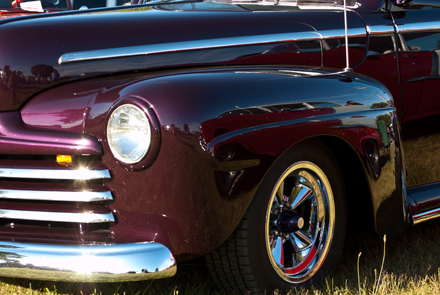 Free Quote or Policy Evaluation